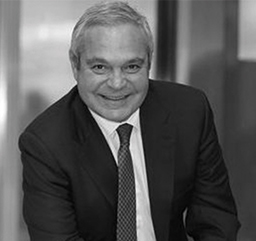 Selahattin Hakman
Chair of Steering Committee
Selahattin Hakman was born in Istanbul in 1953. He graduated from Karlsruhe Technical University as an Electrical Engineer(MSc). He entered his business life at Siemens AG Germany in 1980.  In 1984 he joined in Siemens in Turkey where he worked as the Director of the Power Generation Group for 12 years and of the Communication Systems Group for 2 years.
In 2006 he joined Sabancı Group. As the President of Energy Group Selahattin Hakman led the establishment of this group and the growth of Enerjisa to be the leading private electrical utility in Turkey.
Since 2014 Selahattin Hakman is continuing his professional career as a senior management advisor. In 2015 he has joined the Board of Directors of Garanti Koza.